Your partner through every stage of every project
Southern Supply has been owned by the Squires Family since 1934. That's more than 85 years of experience and countless projects. We carry superior products and we realize that you also need superior service. We are invested in providing our customers with the best products and experience possible. So, whether you are a builder or a homeowner, you've come to the right place.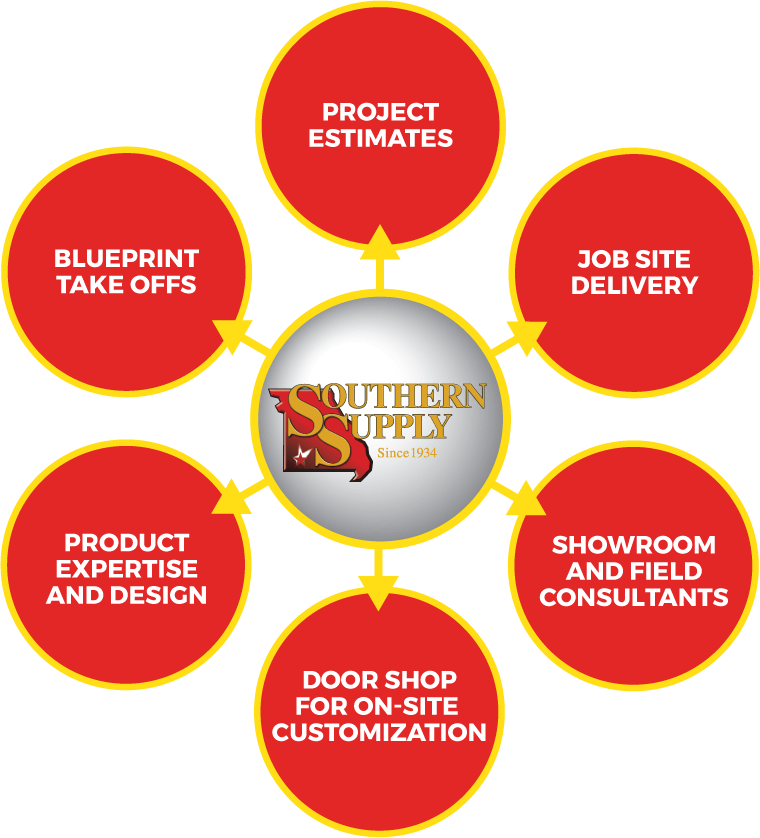 Timely, accurate, and FREE estimates, plus discount project pricing gives you the lowest deliverable cost from our valued manufacturers. We also have a range of customizable services, including cabinet and countertop design, and our door shop, where we will design, trim, pre-hang, and finish any door to your specifications.

Commercial Services /
Historical Renovation
A dependable supplier is a critical component to commercial building or historical renovations—one who can estimate how many of each item will be needed for a project simply by examining blueprints, deliver supplies on site, and equipped with the experience to speak with consultants and answer your questions. Find out why builders trust Southern Supply to cover all these bases and more.

Southern Supply is Your Source for Premium Brands
We are serious about quality, as is evidenced by our close and exclusive partnerships with some of the most acclaimed brands in the industry. We have access to styles, designs, and colors not available elsewhere.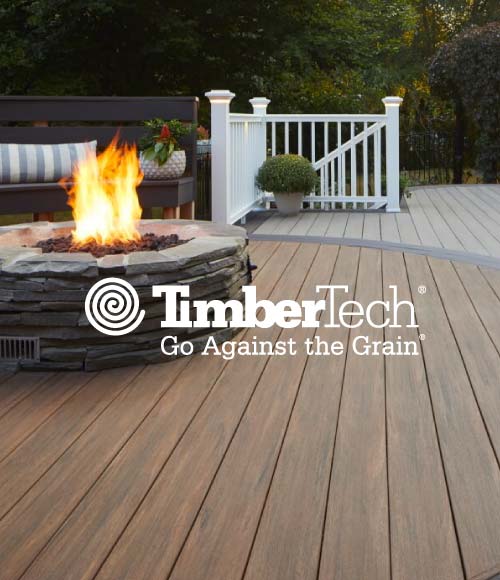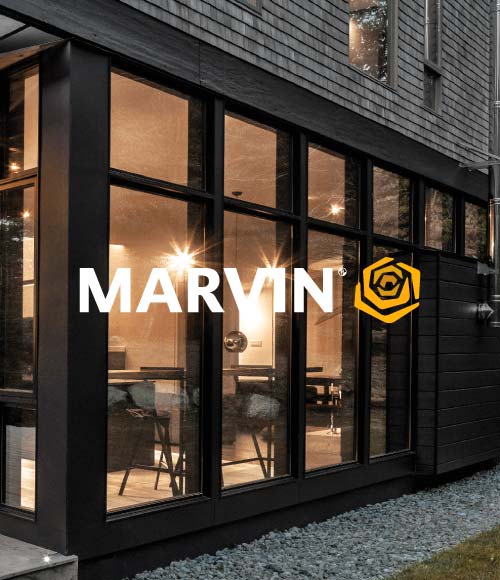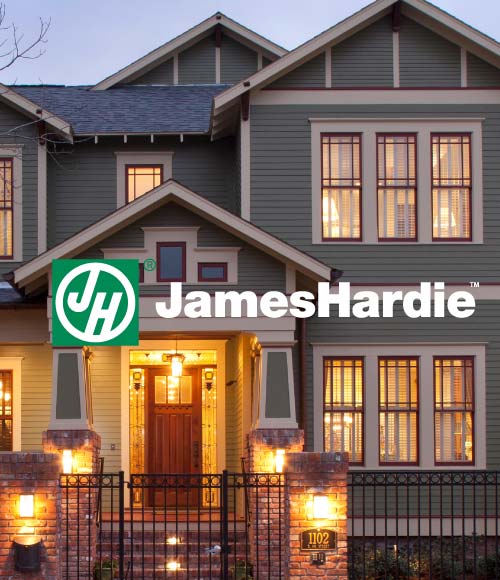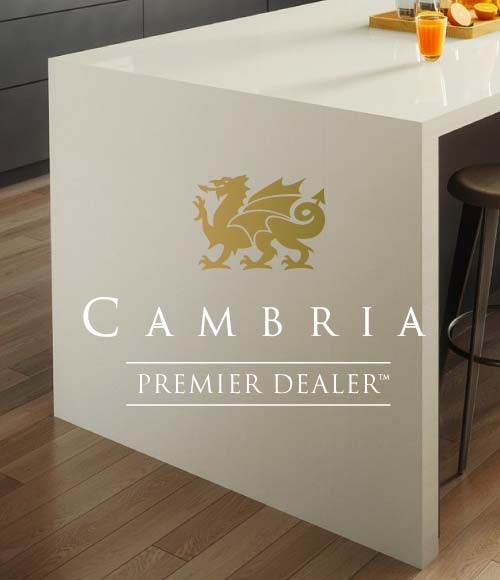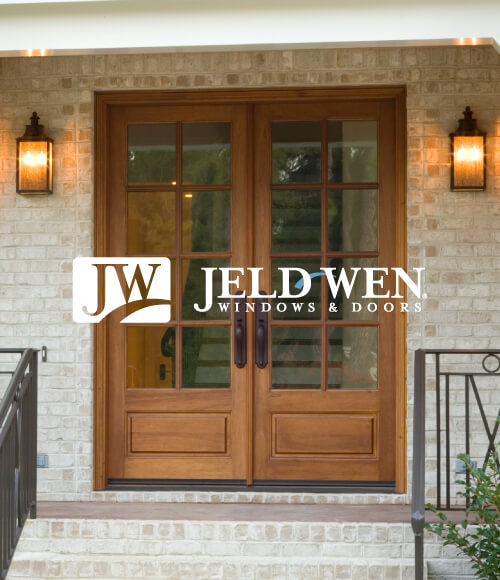 Discover your perfect style in our showroom. Shop some of the most trusted brands in the industry, bounce ideas off our staff, get your questions answered, and bring your dream home to life.
Southern Supply Service Area
Headquartered in Springfield, Missouri, we proudly serve the four-state area—Kansas, Missouri, Oklahoma and Arkansas (and beyond). Southern Supply also has two showroom and sales locations in Hollister and Joplin at Distinctive Home Products. We are your partner for building solutions.